For many outdoorsy women, the start of the harsh winter is actually a time for adventure and activity! Be it hiking or even full-on mountaineering, the kind and quality of technical footwear you use has a huge impact on your safety and performance – and ultimately, on your enjoyment of your favorite outdoor winter sport.
To help you pick a pair of high-performance hiking boots, we've put together a list of the eight best hiking boots for women. Plus, if you have any questions about what makes a great hiking boot good, head on over to our buying guide to know more!
Hiking boots are technical winter boots that are designed keeping certain specific factors in mind. Like all winter boots, hiking boots are sturdy, well-insulated and provide great traction or hold to the wearer. But unlike snow boots or pac boots, which are perfect for a short walk around town, hiking boots are meant to battle extreme weather conditions while remaining comfortable to walk in over long periods – like over a multi-day trek. But that's not to say that hiking boots have to look industrial and unappealing!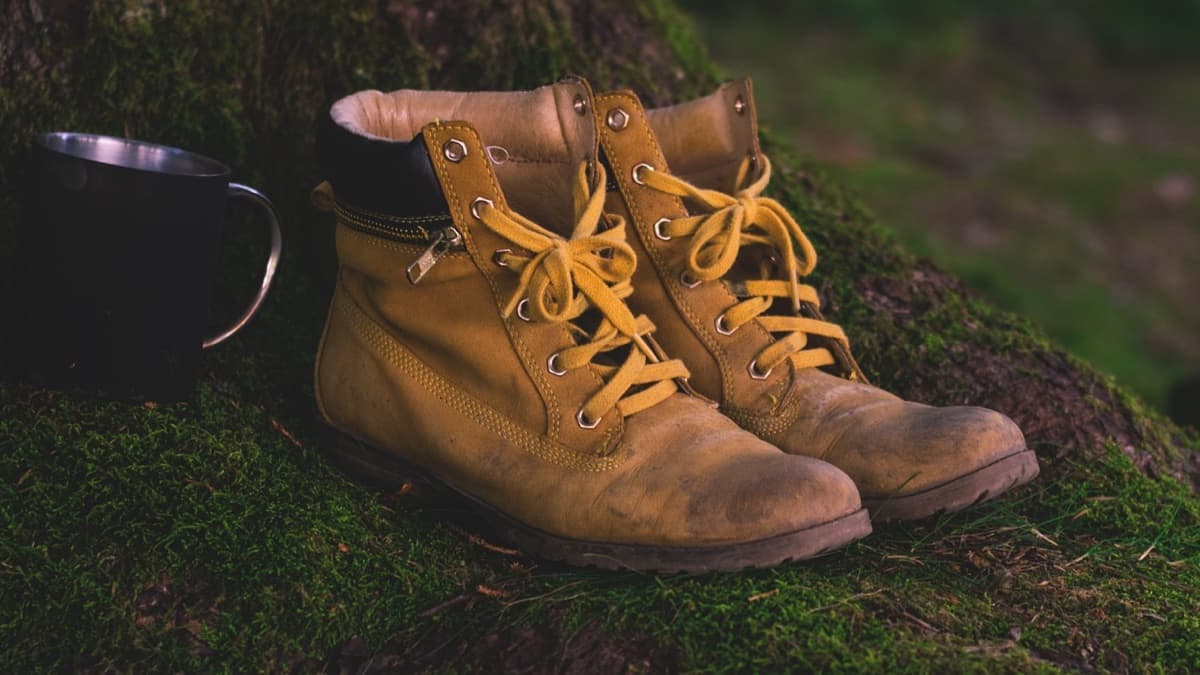 In other words, it's possible to find hiking boots that are functional as well as fashionable. We've saved you the hassle of shuffling through the many, many mediocre hiking boots that are available on the market and run up a list of the very best women's hiking boots from 2022 for you to choose from. There's even an option for the more committed hiking and mountaineering enthusiasts. Scroll down to find your perfect pair of hiking boots!
10 Best Hiking Boots For Women