We still see some basketball players — especially newbies — who are hesitant to spend money on shoes! In the course of time, they come to know how these shoes can protect your legs, enhance performance and provide better support. That's why professional players as well as coaches are really concerned about having some of the best basketball shoes.
It's common that you have trouble in making a pick! There are hundreds of choices, in terms of style, color, designs and functions. What we done was, we got our hands on some of the best shortlisted basketball shoes in the market. We consulted with professional players, coaches and veterans to analyze those shoes.
Some of basketball aspirants in our team used them personally. At the end of the day, we have picked the 10 Best Basketball Shoes we'd love to recommend. We'll have those Quick Recommendations first.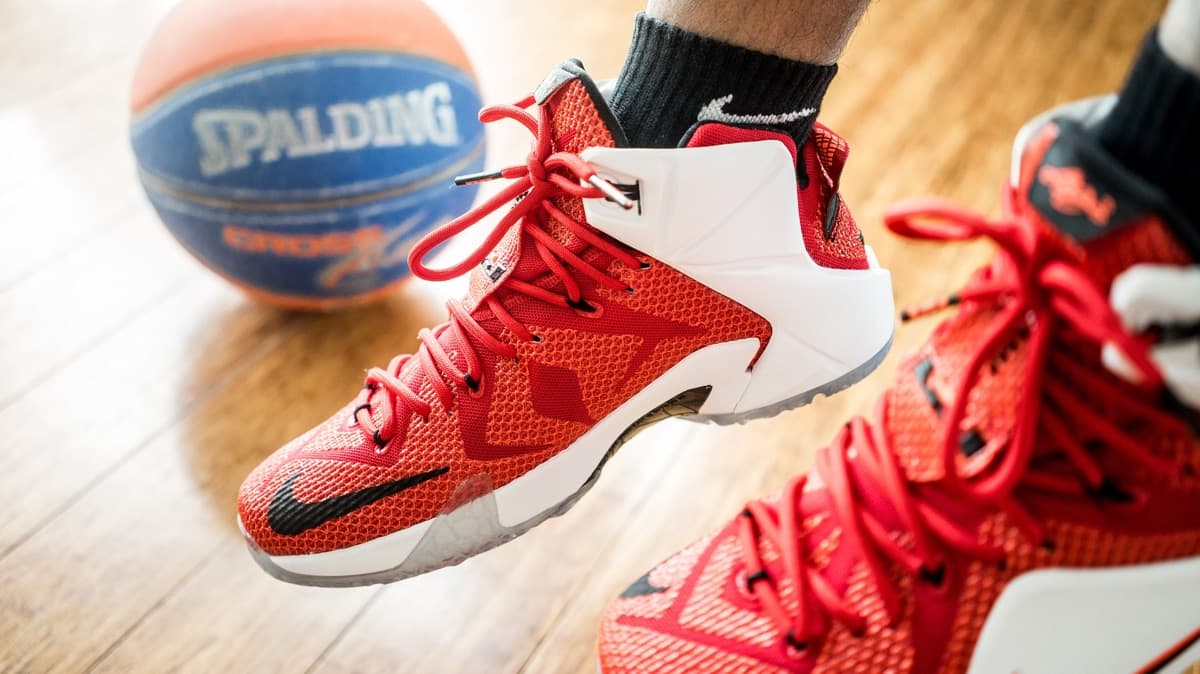 Best Basketball Shoes Reviews – Our Top Picks 2022!
Here are the best basketball shoes reviewed by ProjectFit's experts team. Let's take a look at individual basketball shoes.