If you are a serious athlete or runner, you know the importance of having the right gear while running. Not only is it safe but also keeps you comfortable. A running jacket is an essential part of any running gear. They come in handy during any season from cold winters to steaming hot summers.
They especially work well to protect you from harsh winds as you run. If you have been depending on your old school tracksuit for running, I suggest you upgrade. Here's how to pick the right running jacket for your needs and most importantly, a thorough review of the best running jacket in the game. Tired of getting a cold after every run? Read on, we've got you covered!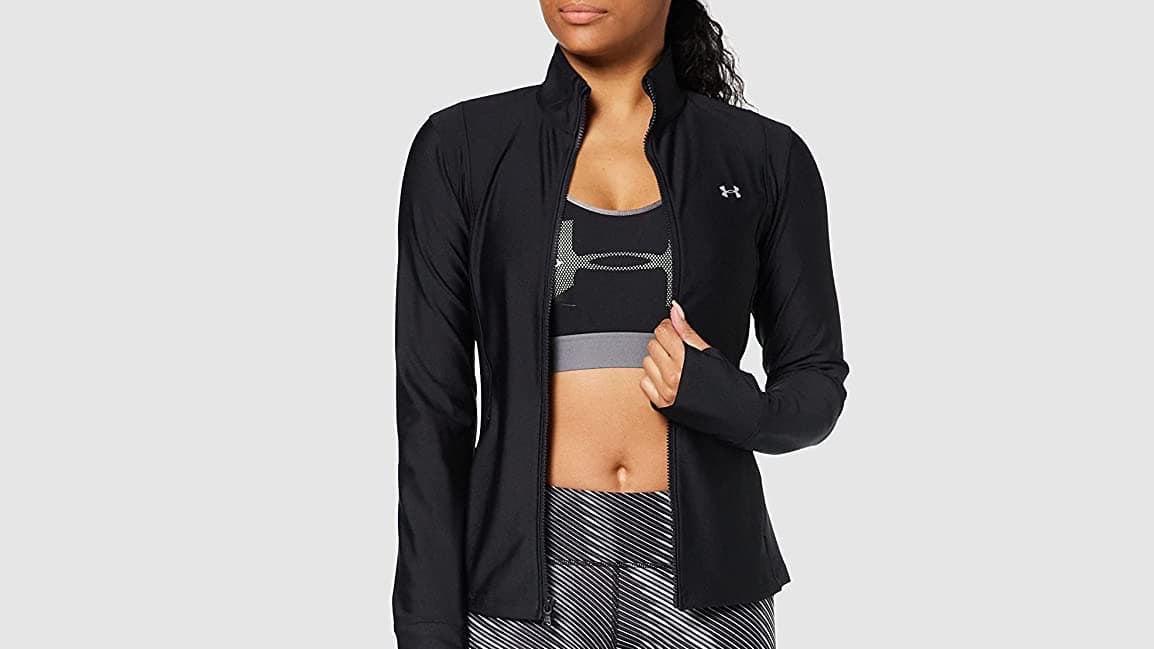 Best Running Jackets 2022 – Our Top Recommendations!